Nothing Can Compete To Break Records Of Services Provided By Multilink Solutions!
A well designed, reliable and secure network is the backbone of any organisation. After all, your entire IT infrastructure depends on the network cabling, switches and wireless devices that join everything together.
The network is expected to improve efficiency, interact better with customers, and underpin the everyday processes and systems every organisation rely upon every day.
A typical networking partner can't offer a fully end-to-end in-house service. At Multilink, as out-and-out networking specialists, we have pre-sales engineers who design and help scope a networking requirement, experienced networking engineers who install it, alongside project management to ensure the smooth running, and finally a 24/7 Service Centre for ongoing support.
NETWORK HEALTH CHECK
It is not uncommon for networks to grow organically and haphazardly as increasingly heavier workloads are placed upon them. As networks grow, legacy configuration often remains, which may not comply with security mandates and best practice. This can result in degraded performance and compromised security. A Network Health Check, delivered by Multilink Solutions professionals, assesses the existing network for security issues (including use of telnet), switch performance, spanning tree configuration and best practice configurations.
WIRELESS SURVEY
Multilink performs three different types of wireless survey: predictive site survey (normally free of charge), on-site verification survey (chargeable) and wireless validation survey (chargeable). These surveys play an essential role in ensuring that, not only the locationing of the access points is optimal, but also that the wireless configuration has been optimised. Ensuring these two elements are correct is essential for the smooth running of any WIFI system, and yet all too often neither is done satisfactorily.
NETWORK DESIGN
Multilink has a team of experienced pre-sales and post-sales technical consultants, whose job it is to understand the requirements of the customer, and then to design and deploy a first class networking solution. Every customer's requirements are different, so Multilink use a bespoke approach when it comes to design, consultancy and installation. Multilink's certified and accredited team are experienced in providing installation services, providing a seamless extension to your IT network team. Following an installation, documentation will be created and shared with the customer.
PROJECT MANAGEMENT
Good project management often means the difference between success and failure. The fundamentals of managing a project from start to finish requires a team of individuals with different skills, talents and abilities to come together to achieve one goal.
Network installations and upgrades can be chaotic if not tightly managed. Budgets and deadlines are the first to suffer when something goes off track. To avoid this, Multilink offers a Project Management service to our clients, to ensure that projects stay on track and meet the objectives set out pre-purchase.
MANAGED SERVICES
The Multilink Managed Service is designed to deliver a first class proactive IT support, maintenance and management solution, which not only adheres to industry best practice and processes (ITIL), but provides superior end user and device management support to improve business performance and success.
Multilink will fill any gaps in customer time, knowledge or expertise, by partnering with clients to increase the compliance, stability and uptime of their network using advanced IT service management (ITSM) capabilities, automated toolsets and skilled engineers.
TRAINING
Multilink has developed a Training Program, based in the Multan HQ, where students are trained how to utilise and administer their wired and wireless infrastructures, to maximum potential.
In addition to bespoke courses, Multilink are an Extreme Networks Authorised Training Partner, providing the classroom training required to achieve Extreme Certified Specialist status.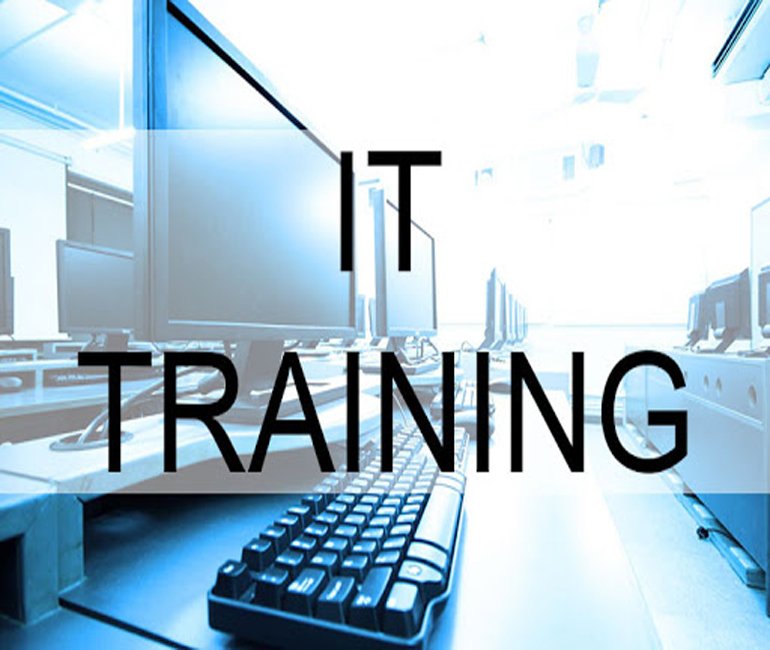 SUPPORT SERVICES
The Multilink technical Telephone Support Service provides access to fully certified networking engineers, for fault escalation and technical support. Multilink has invested heavily to ensure we align well with ITIL recommendations in the 24/7 Service Centre, based at our Multan headquarters.
Multilink supported customers are also entitled to receive software updates from the manufacturer, with the option to enhance the support and receive hardware replacement on site, in the event of hardware failure.
CABLING SERVICES
Multilink offer design and installation of standards-based structured cabling systems. These solutions are available for businesses of all types and sizes, ranging from commercial offices to data centres and campuses. As network switches have become faster, their physical depth has grown and the quantity of fans has increased. This has resulted in the need to increase the size of data cabinets. Where switches are in public areas, the noise of the cooling fans can become an issue, so sound-proofed cabinets are now very popular.